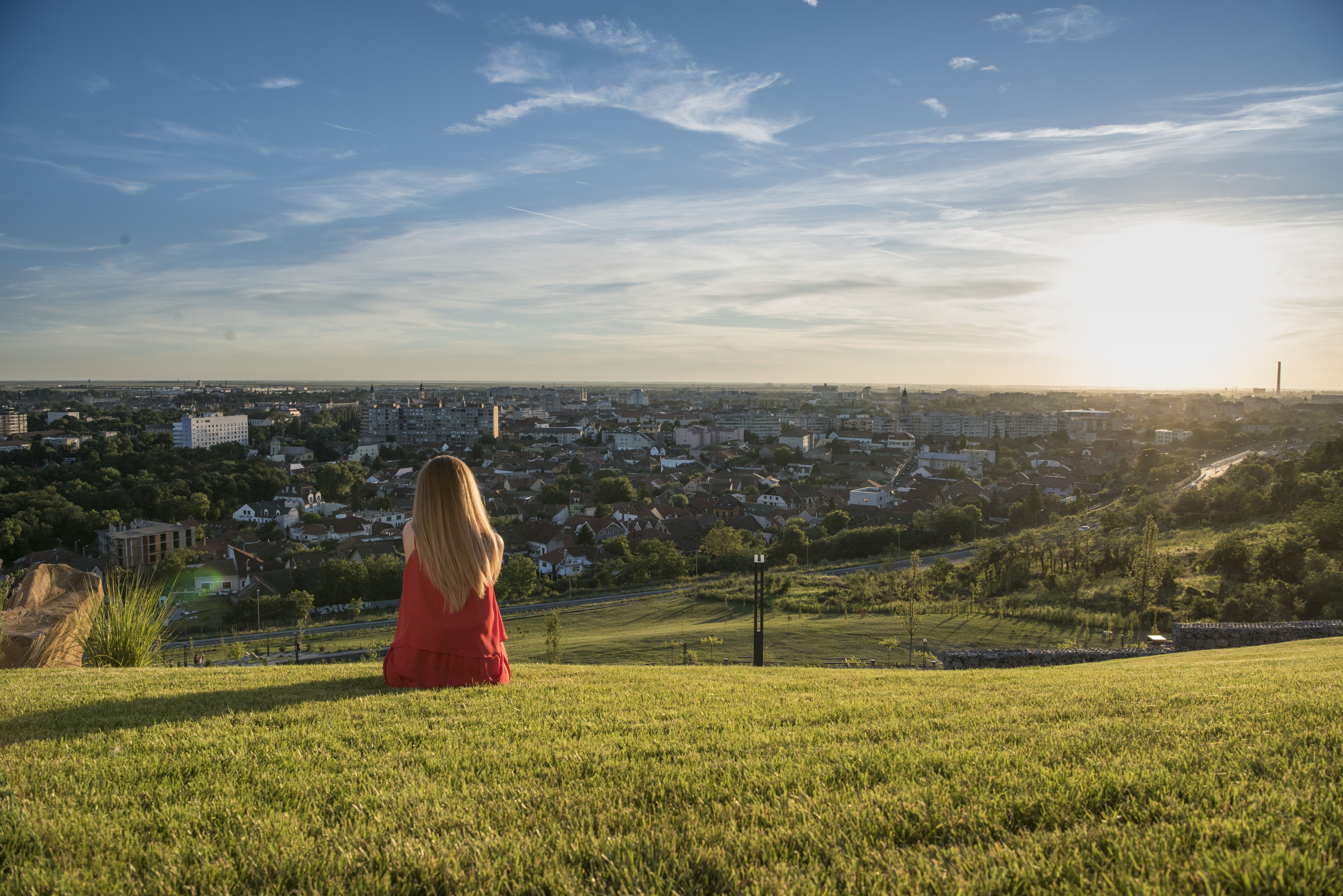 Regions:
Scale:
Ecosystems:
Rivers and lakes, Urban
Goals:
Nbs actions:
Topics (Keywords):
Objectives
The above-mentioned challenges are addressed in Oradea's plan for a green area within a 5 minute walking distance from anywhere in the city, evaluated in its Urban Development Plan 2030. Oradea's main objective is to improve quality of life for its citizens, including by prioritising the increase of leisure opportunities.
Actions
To achieve its objectives, Oradea has planned to increase its 2 million m² of green areas to 2.3 million m² within 10 years. The goal is to improve this not only in absolute terms, in total surface area, but also in spatial distribution affecting individual streets. Construction areas are also targeted, for instance a southwest green corridor is planned to be developed on 10 000 m² of construction sites. Also, 12.000 m² of decayed area is in the final stages of being reshaped as a park with sports and leisure facilities, including a lake in the most densely populated district of the city. In addition, pedestrian areas, playgrounds and cycling paths are being built on the banks of the Crișu river, in areas that were destroyed as a result of construction work. Lastly, according to the agreement concluded by the city and owner associations for housing estates, operators must develop 60.000 m² of green areas and 20.000 m² must be provided for resident use.
Potential impacts/benefitis
NBS benefits
Transferability of the Results
Lessons learned
Based on the personal observations of city administration officials, quality green areas enable people to have a better quality of life and to spend time outdoors. Businesses, especially those closely related to the city through contracts and partnerships, can be encouraged to take part in the rehabilitation and creation of green areas through procurement calls. They can of course identify trends in the changing needs of the city, citizens and market themselves, but fulfilling procurement call conditions and recognising the economic benefits of developing nature-based solutions often makes them more interested in investing in plans that aim to create a more pleasant landscape with quality green areas. A close partnership between the city administration and the private sector is crucial, as is the involvement of citizens, who can trigger further development of green spaces with private requests.
Financing
Financing is realised through the city budget, as well as national and EU sources.
Contacts
Ciprian Barna, A.D.I. Zona Metropolitană Oradea
Information on this page is hosted by